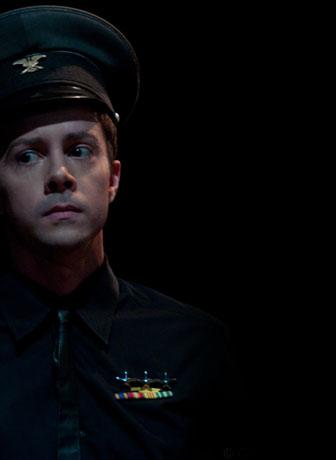 Welcome to K Gibbons Design, where you'll find the portfolio for Kerry Gibbons, Costume and Scenic Designer for stage and screen.
Please feel free to look around.
Keep in mind that all images are protected and under no circumstances should they be used or built from without express permission.
New Items:
I just updated my resume and a major glitch with the contact and about pages. Sorry the error was standing for so long!
In the next couple weeks, I plan to add a "drawings" section or something similar. If you have any requests or suggestions, please be sure to let me know!
Javascript must be turned on to view this site. Click here to find out how!